I am a mid-career professional who has spent 27 years in corporate roles.  After leaving my corporate berth five years ago, I was at a crossroads. I had loved my job, and whatever I did, I wanted to enjoy it just as much or even more!
I had been teaching Microsoft applications at my local library, and was energized each time my students had an 'ah ha' moment.
One thing led to another, and I took some tests to become a Microsoft Certified Trainer.
Once I was certified, I began teaching Microsoft applications as a freelance trainer. And that's been awesome! Technology changes every single day so I have to learn something new every day. The more I trained, the more I wanted to specialize in an area, and get deep. I love Excel (despite crying through every math class I have ever had), and started dabbling in Power BI.
After a year and a half, I decided to see if I could get certified in Power BI. And within six months, I became an M.C.S.E in Data Analytics.
I now try to spread my enthusiasm for Power BI through a variety of ways. I conduct webinars on the Power BI User Group, I blog here, and I speak any chance I get. My natural audience are Excel users who want to start using Power BI.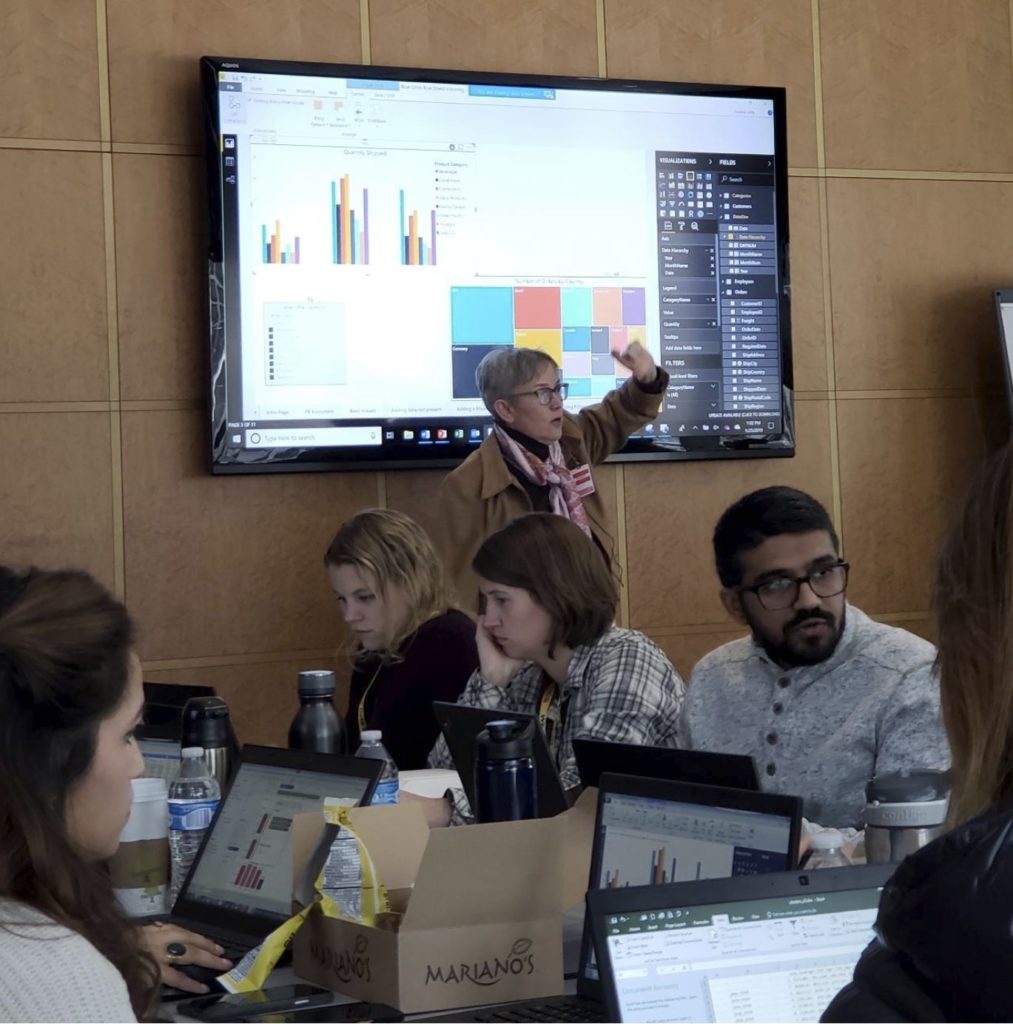 I speak at Power BI events as often as I can. Check my Speaking Engagements page to see where I am speaking in 2019.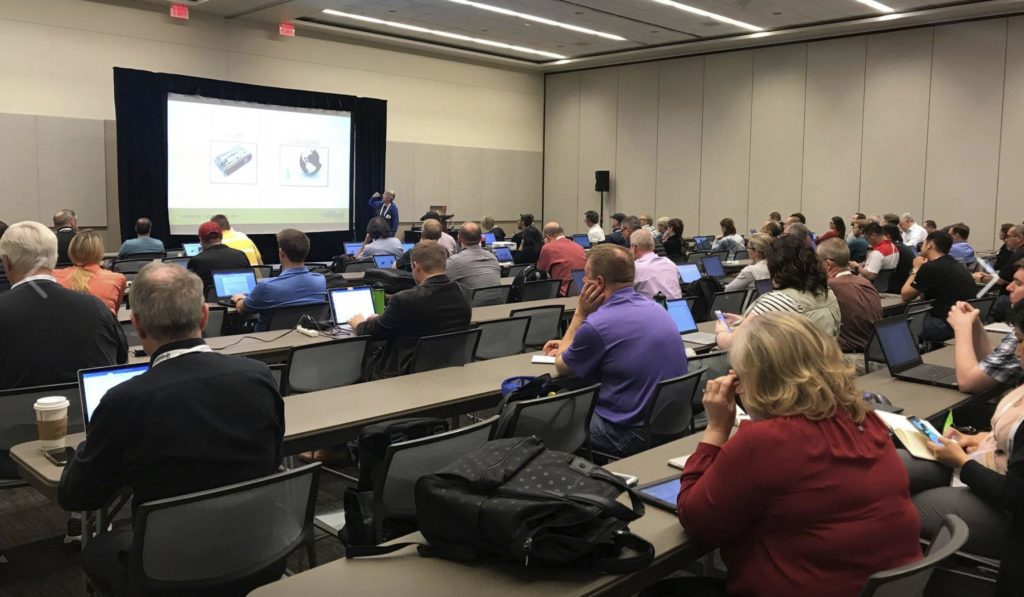 I am also a leader on  the Power BI User Group (PUG) platform, specifically the Special Interest Group Business Users. Never heard of PUG? Check it out here.
If you need training on Power BI, Excel 2016, Power Pivot (Excel 2016) or the Power Query Editor, let's talk!