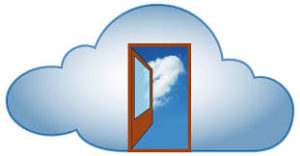 What is "the cloud"? What's the difference between DropBox, OneDrive, and Google Drive? For most people I know, "the cloud" is a confusing concept. And yet we can't escape it. Everything, it seems, is moving to "the cloud". Here are some of the topics I can work with you to understand:
What is a "cloud" storage provider?

What is Software-as-a-Service (SaaS)?

Should you be migrating to SaaS?

How safe is "the cloud"

What other options do you have?